Inspiring every woman to believe in her
own potential to live her biggest dreams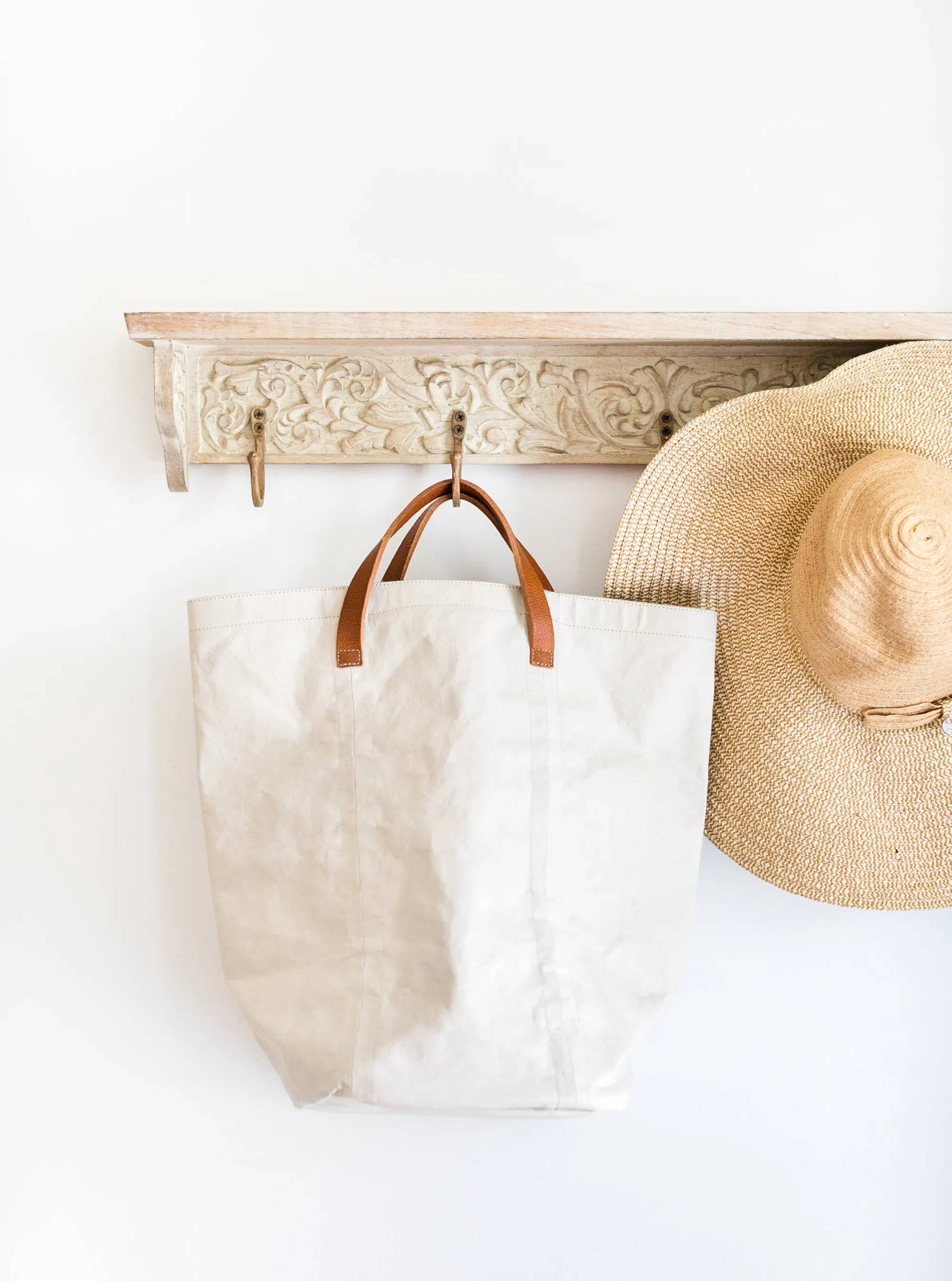 Modern Love is a brand dedicated to bringing thoughtful products to help you love your life a little more. We wake up each day with a zest for life, and we work to provide you with the tools that help you do the same.

We believe in each individual's unique potential, and we want each person who comes across us to walk away feeling inspired, more fulfilled, and more motivated about living out their authentic dreams.
We infuse a lot of love, intention, and a sprinkle of magic into what we do, and we hope you take a piece of it with you.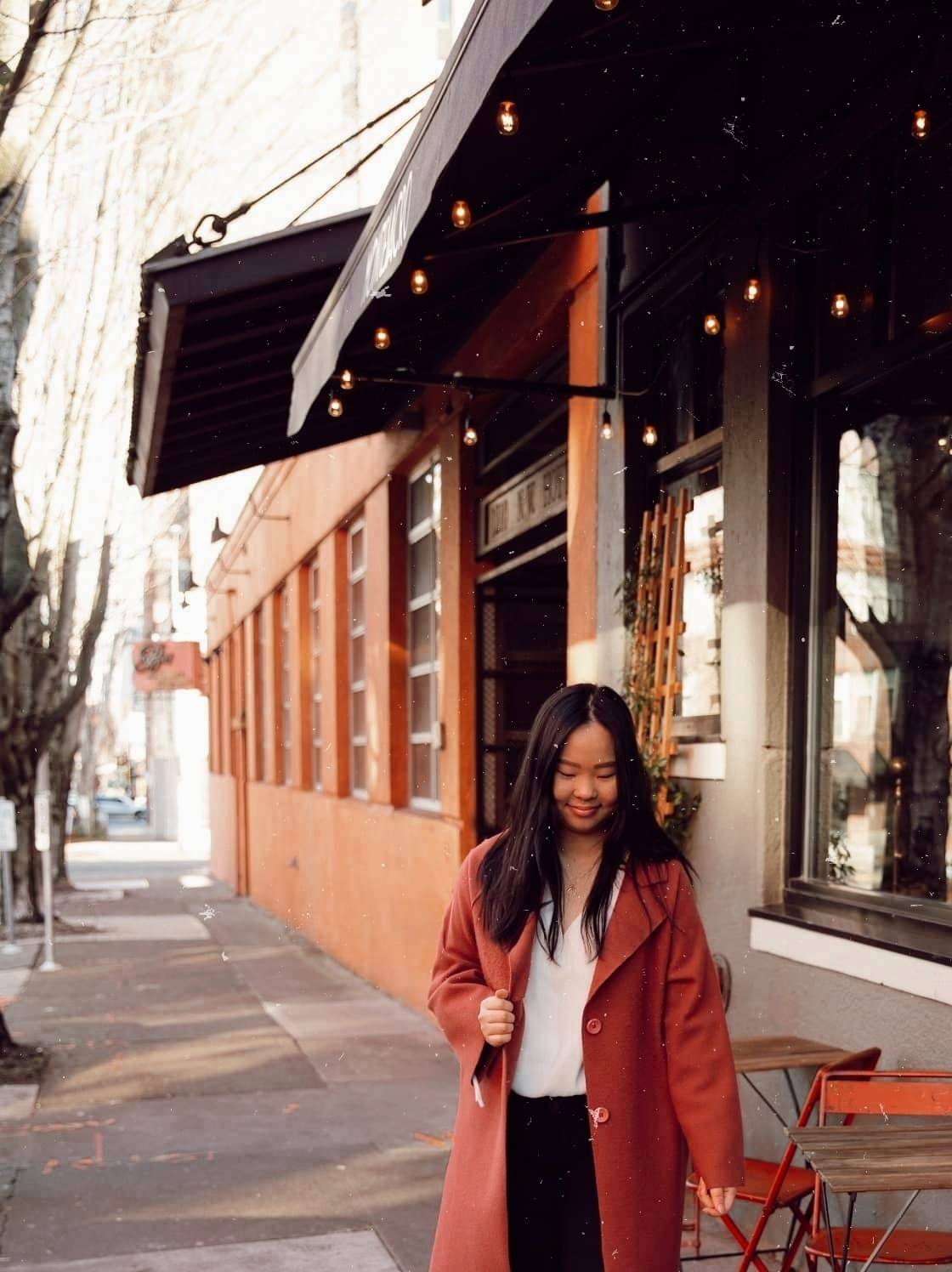 It all began with Seyoung's love for planning, goal-setting, and chasing her biggest dreams. As she sat countless of times for coffee, matcha dates, or wine nights at home with her friends, she would ask them every time, "what are your biggest dreams?"
Each time, the answer would light up each woman's eyes, only to be dimmed again as they talked about all the reasons that their big dreams were not possible: self-doubt, their perceived realities, lack of clarity, other people's expectations, not knowing where to begin...
She realized that more often than not, the endless potential and dreams of each individual were dying before even getting a chance to begin.
She noticed a lack of structure and space surrounding supporting each person's unique dreams. She thought of how all of our lives, we're given checklists and expectations based on school and work - but where was the focus on each individual's self-actualization, fulfillment, and connecting with our uniqueness?
She was tired of women folding their cards, dreaming only as big as society's parameters would allow. She was on a mission to making living the fulfilling life of your dreams a non-negotiable.
So she created Modern Love: a place for women to begin cultivating a relationship with themselves, their dreams, and their unique lifestyles.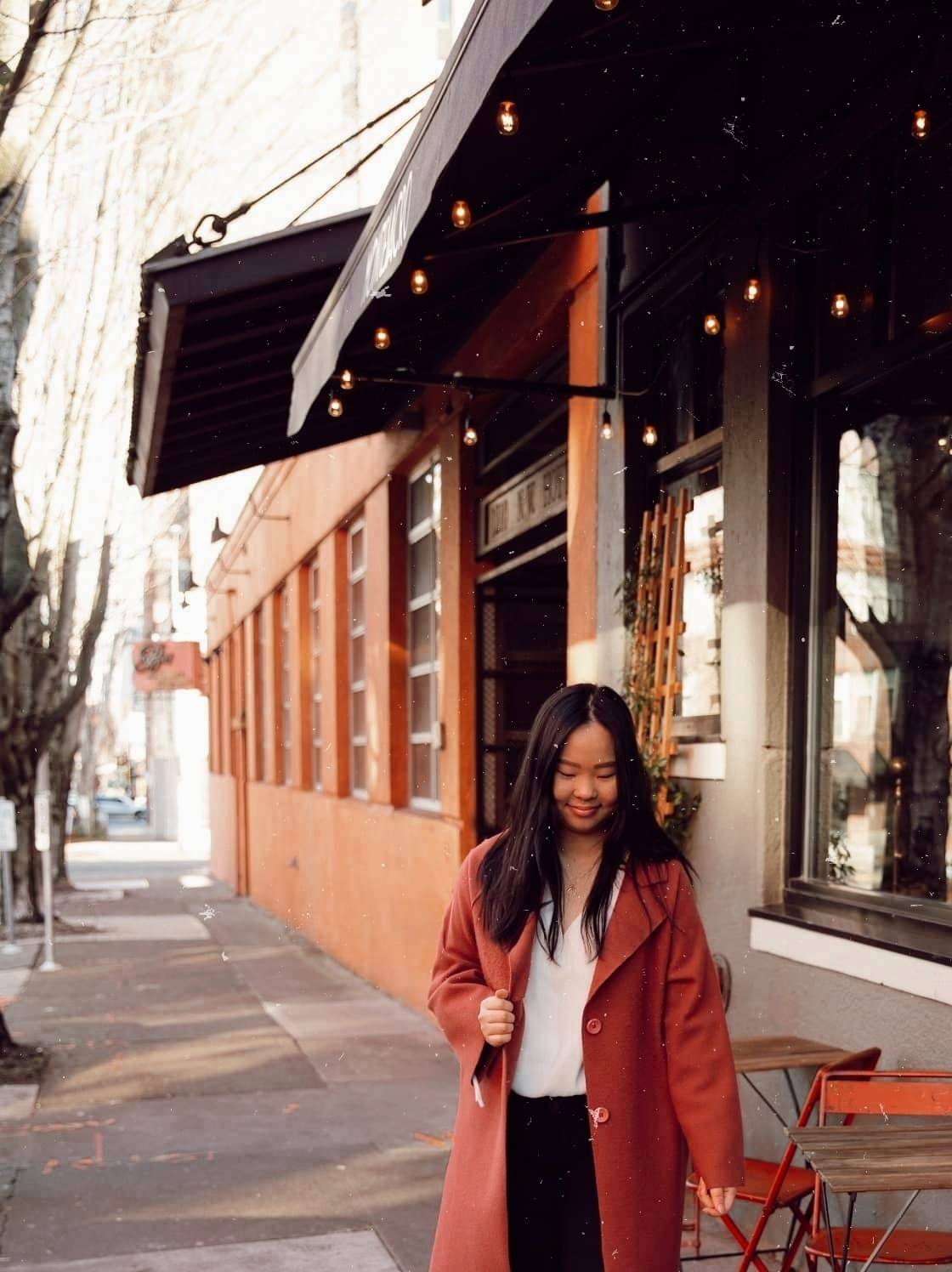 ---
We focus on helping women with self-growth. From topics such as being self-aware, gaining clarity, mindset, self-love, to self-care, we provide products to help you focus on checking in with yourself.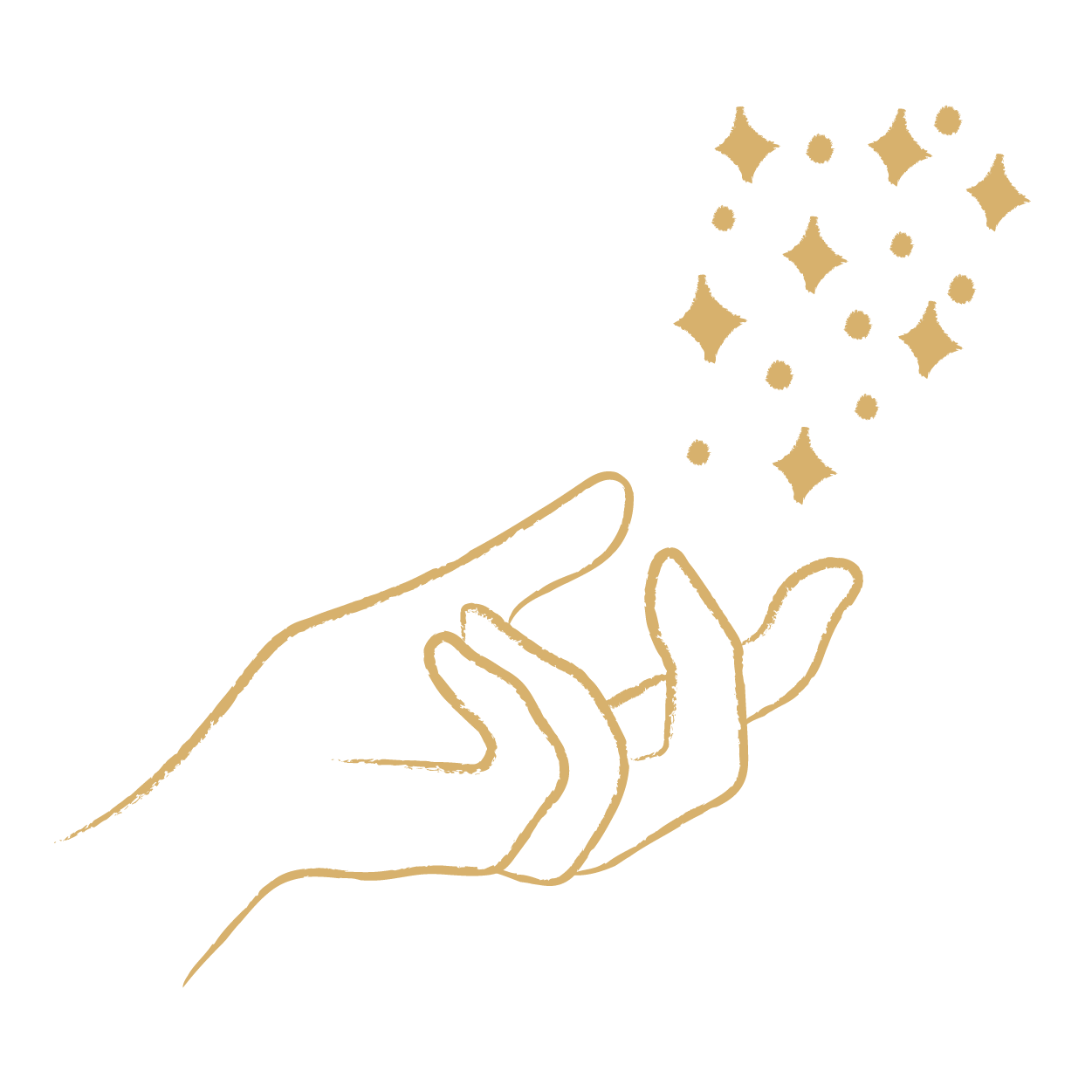 ---
We know that a big part of your dream life is creating a lifestyle that is fit for you. Whatever your intentional lifestyle is, we encourage you to live an authentic lifestyle that is a reflection of who you are inside.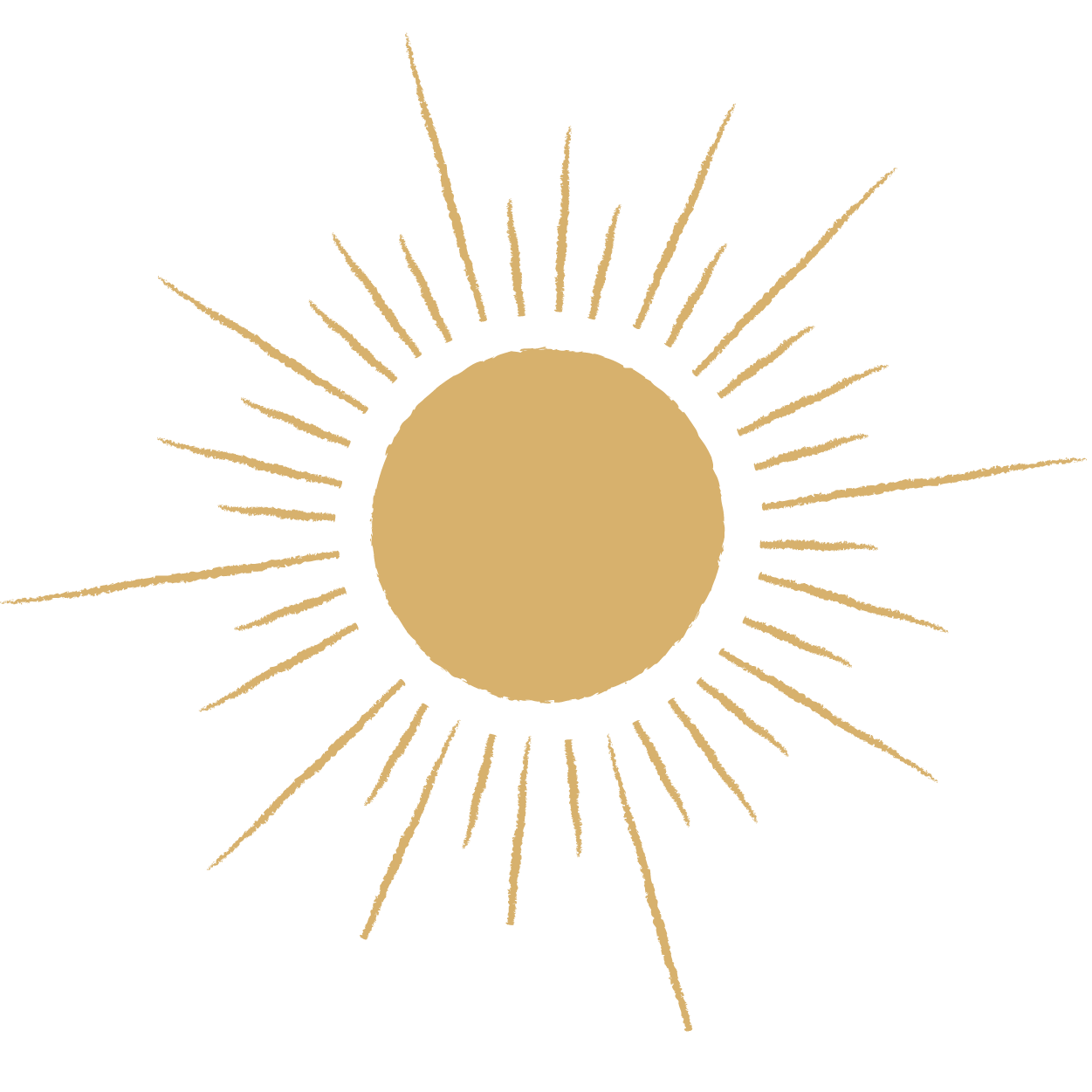 ---
Reaching your dreams alone isn't enough - it's celebrating it with your community that makes it count. We remind you to always share the journey with your community and to give back the love that you receive.