Made For Intentional Dreamers
We create tools that inspire you to enjoy the journey of life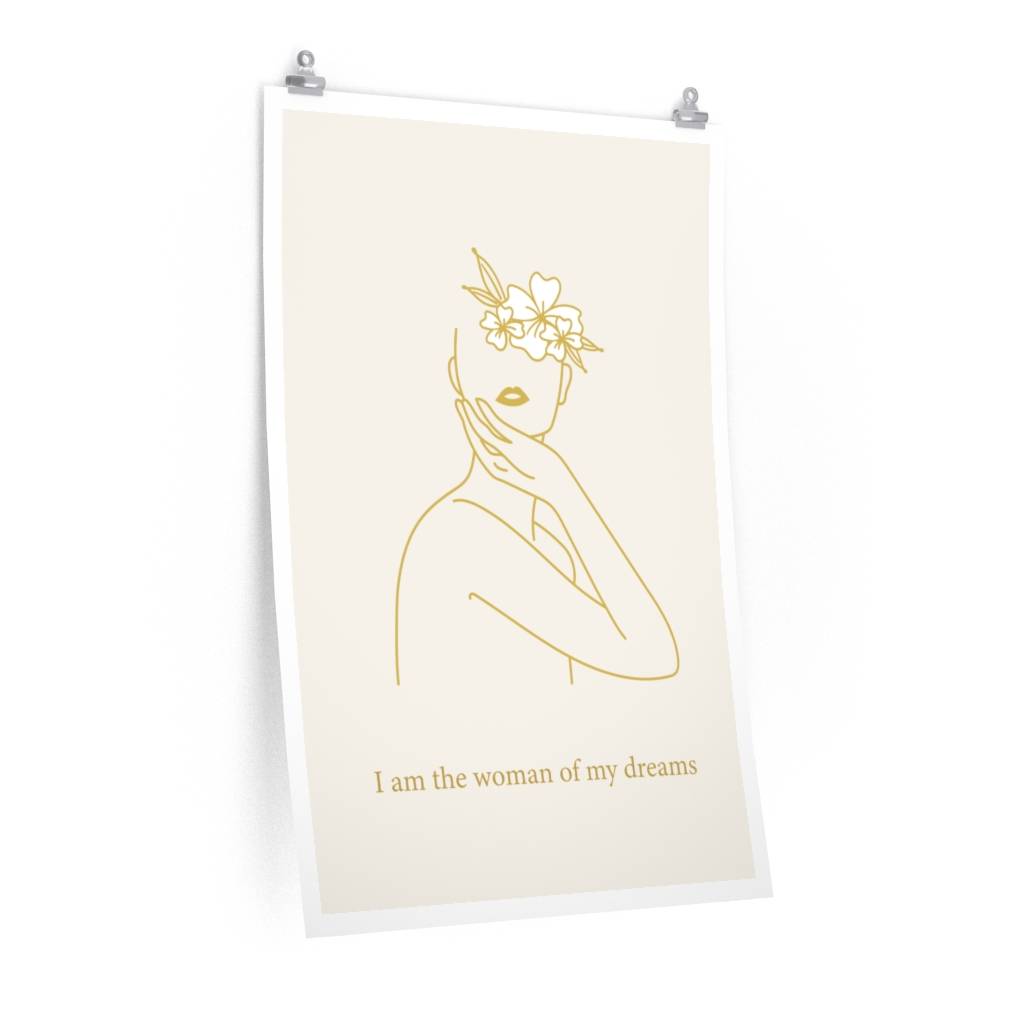 F O R     Y O U R   H O M E

As dreamers, we all need a good reminder of how capable we are. And what better way to remind ourselves of this than incoporating it into our homes?
This series of affirming posters were crafted from interviewing dozens of ambitious women regarding their dreams and beliefs. These are the affirmations they were all craving to hear.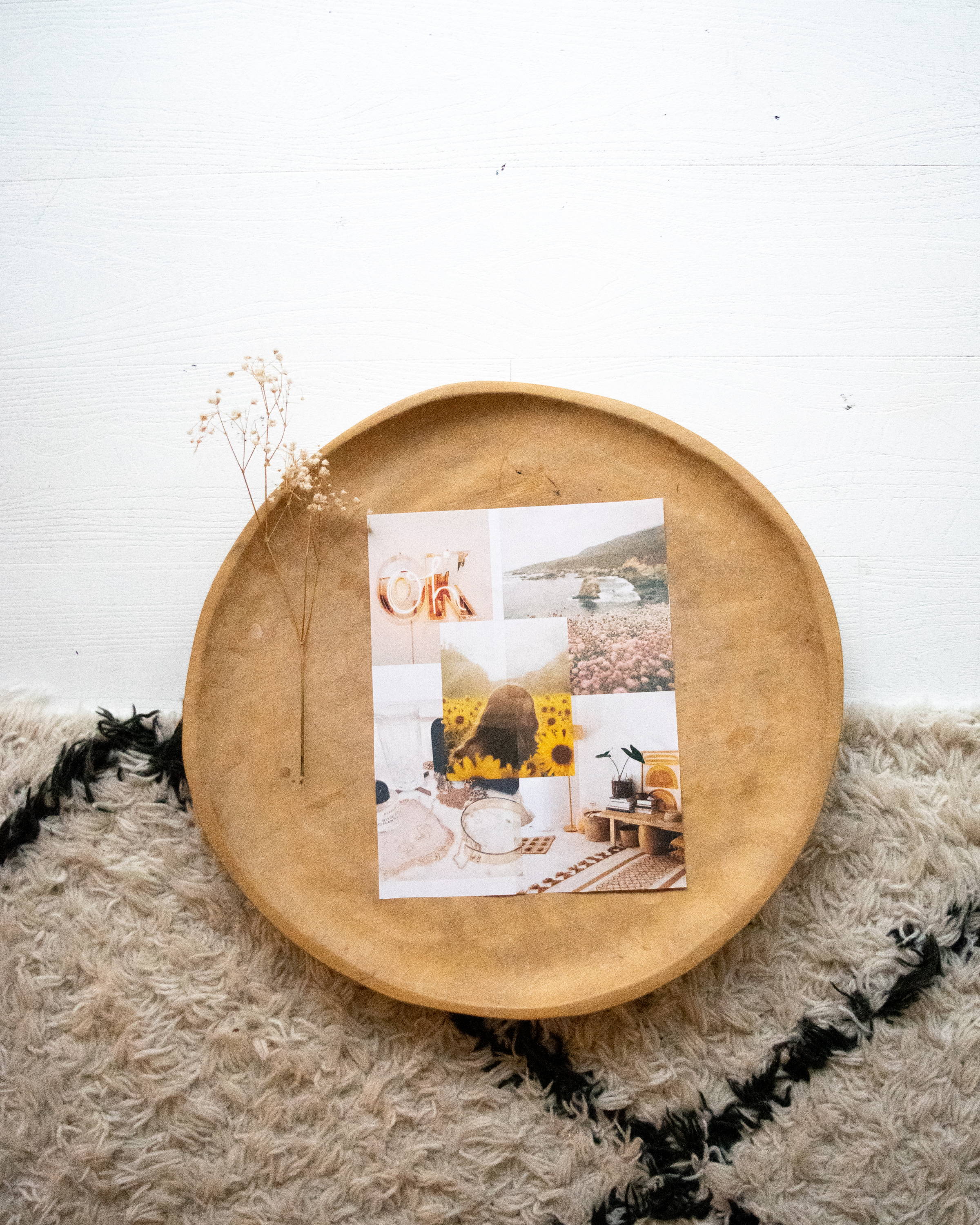 F O R     Y O U R   F U T U R E
It's always a good time to create your big vision. Here at Modern Love, we are firm believers that the secret to success is a crystal clear vision, and we wanted to help you see your own dreams clearly.
That's why we thoughtfully curated the vision boarding kit: a collection of 6 digital vision board templates and a 23-page workbook.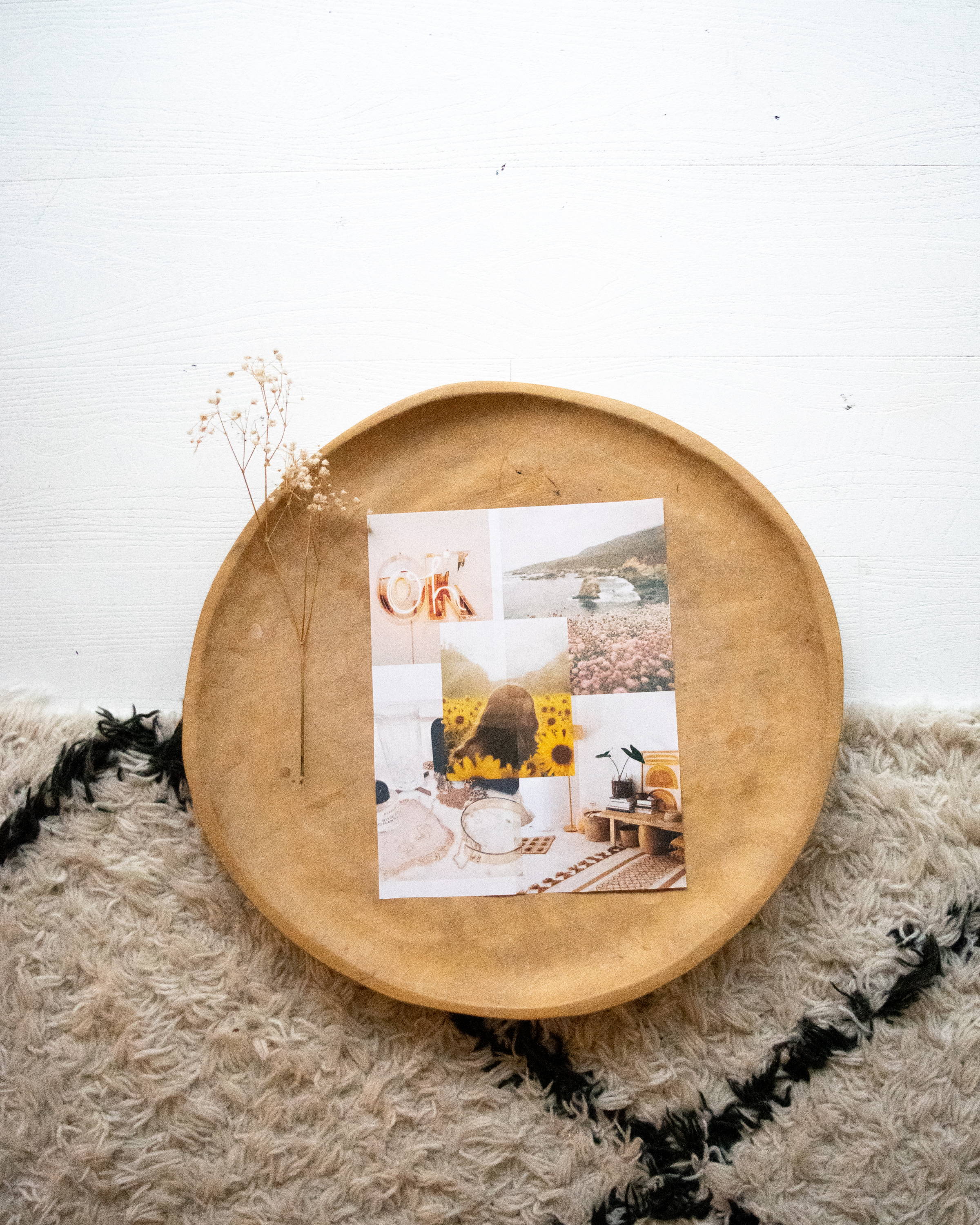 ---
We focus on helping women with self-growth. From topics such as being self-aware, gaining clarity, mindset, self-love, to self-care, we provide products to help you focus on checking in with yourself.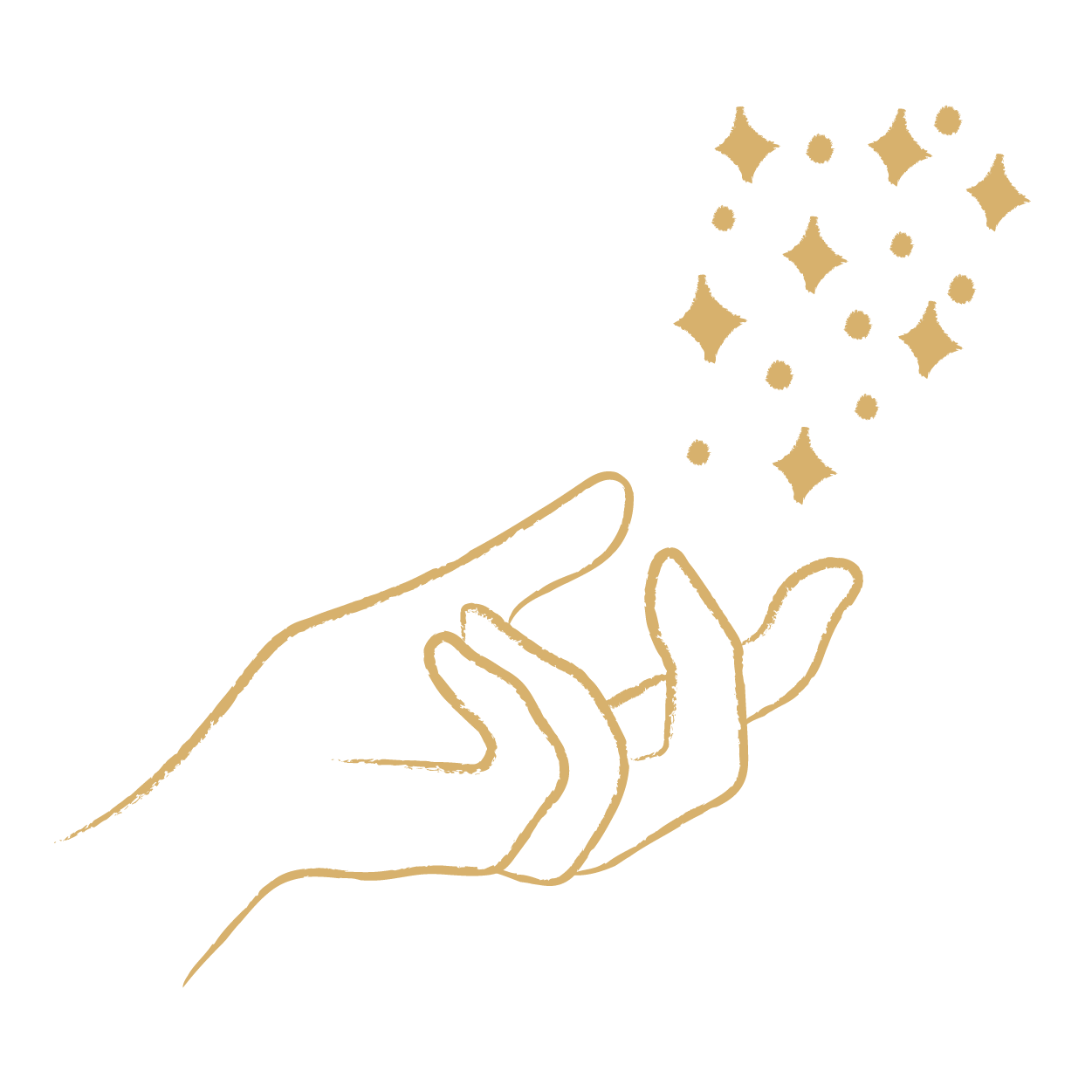 ---
We know that a big part of your dream life is creating a lifestyle that is fit for you. Whatever your intentional lifestyle is, we encourage you to live an authentic lifestyle that is a reflection of who you are inside.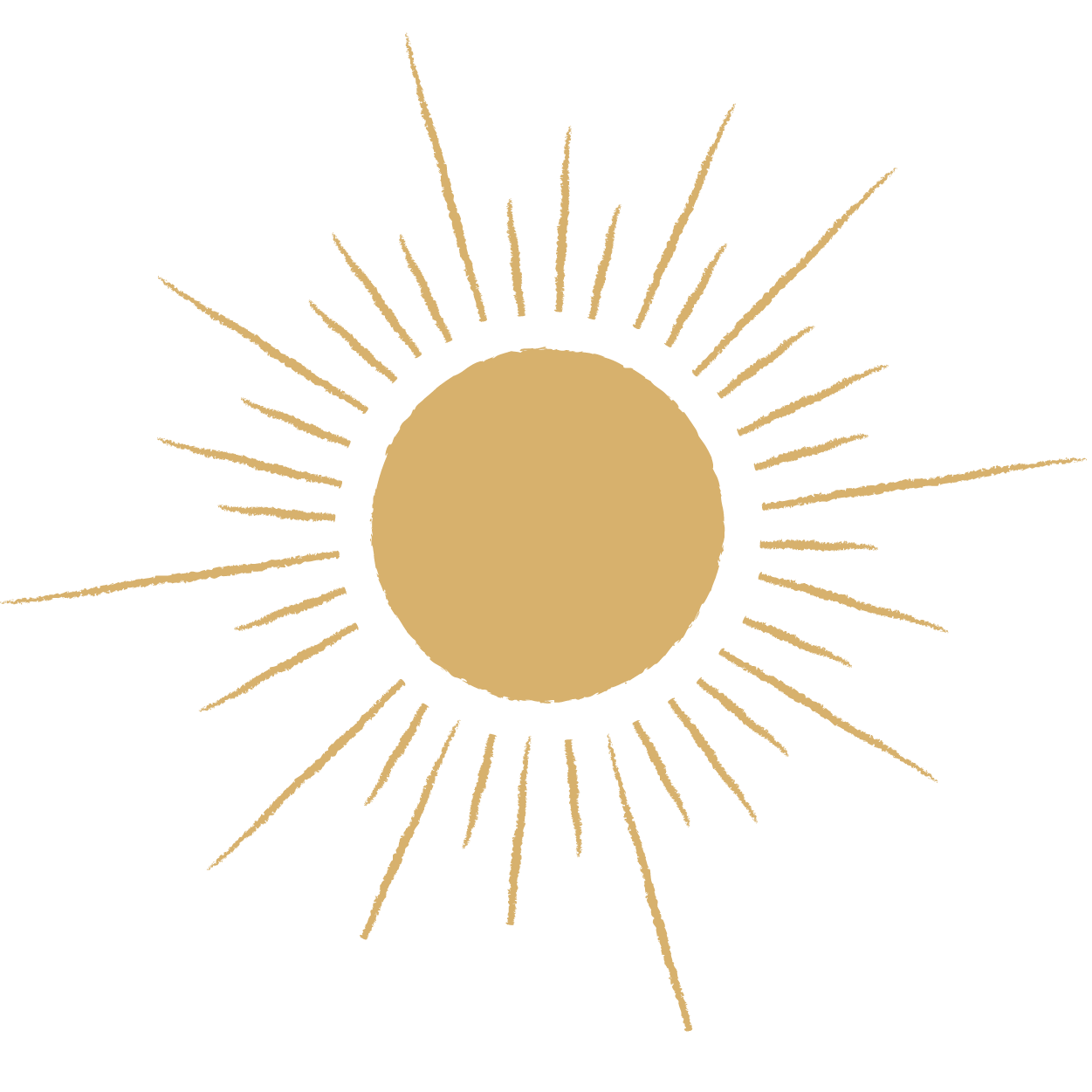 ---
Reaching your dreams alone isn't enough - it's celebrating it with your community that makes it count. We remind you to always share the journey with your community and to give back the love that you receive.

Our Next Product is Brewing...
The Dreamer's Deck, an affirmation card deck for women with big dreams, is currently in the creation process! To get an inside look, follow our journey, and be the first to know when it launches, sign up below.